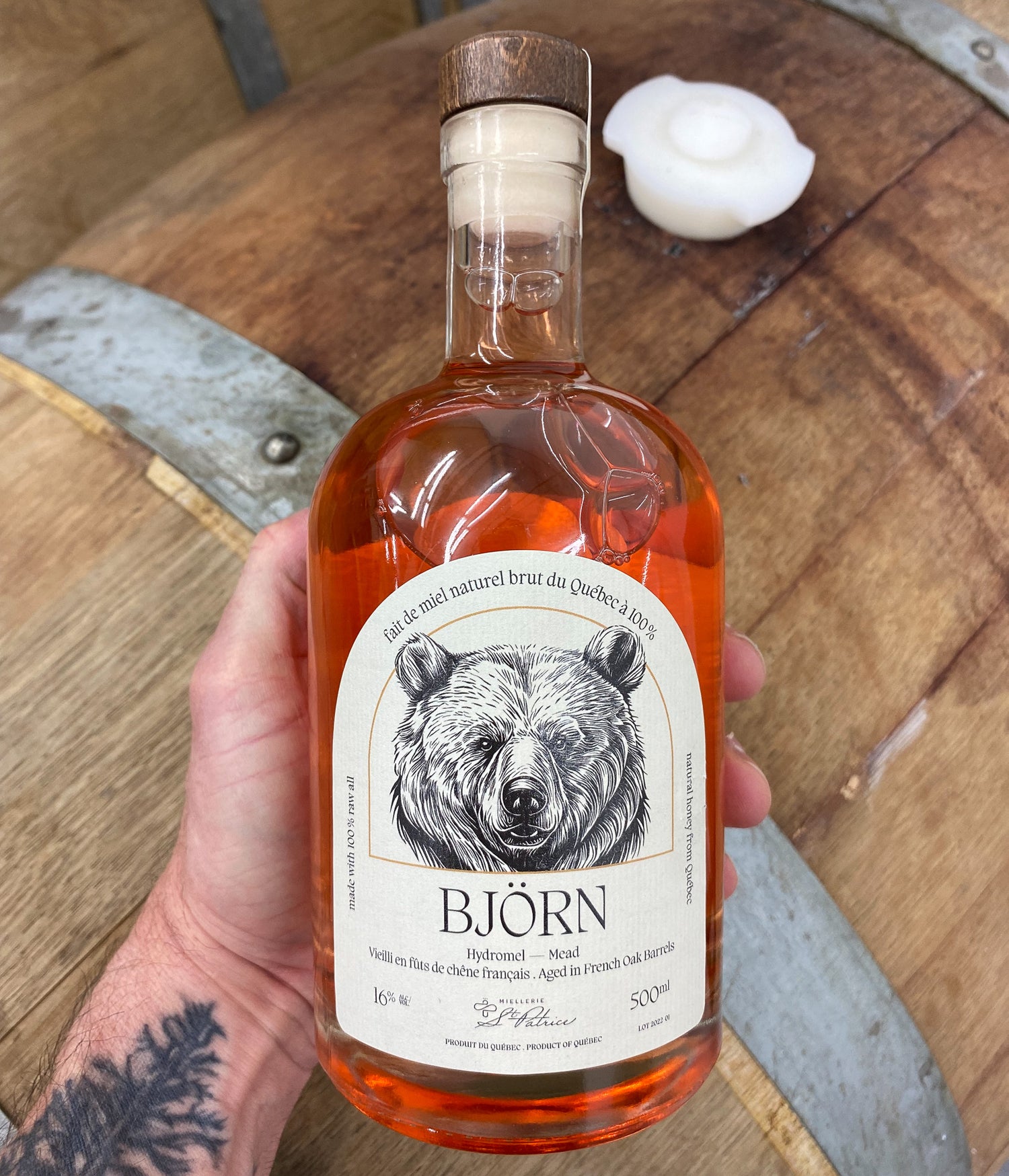 Introducing BJÖRN: Our latest creation.
BJÖRN is the result of nine months of aging in tight-grain French oak barrels, previously used for three vintages of Californian red wine and then used as finishing barrels for the Canadian whisky Bearface. 
Taste it here
Discover our meads
All crafted and brewed by hand. Always produced in small batches. Enjoy.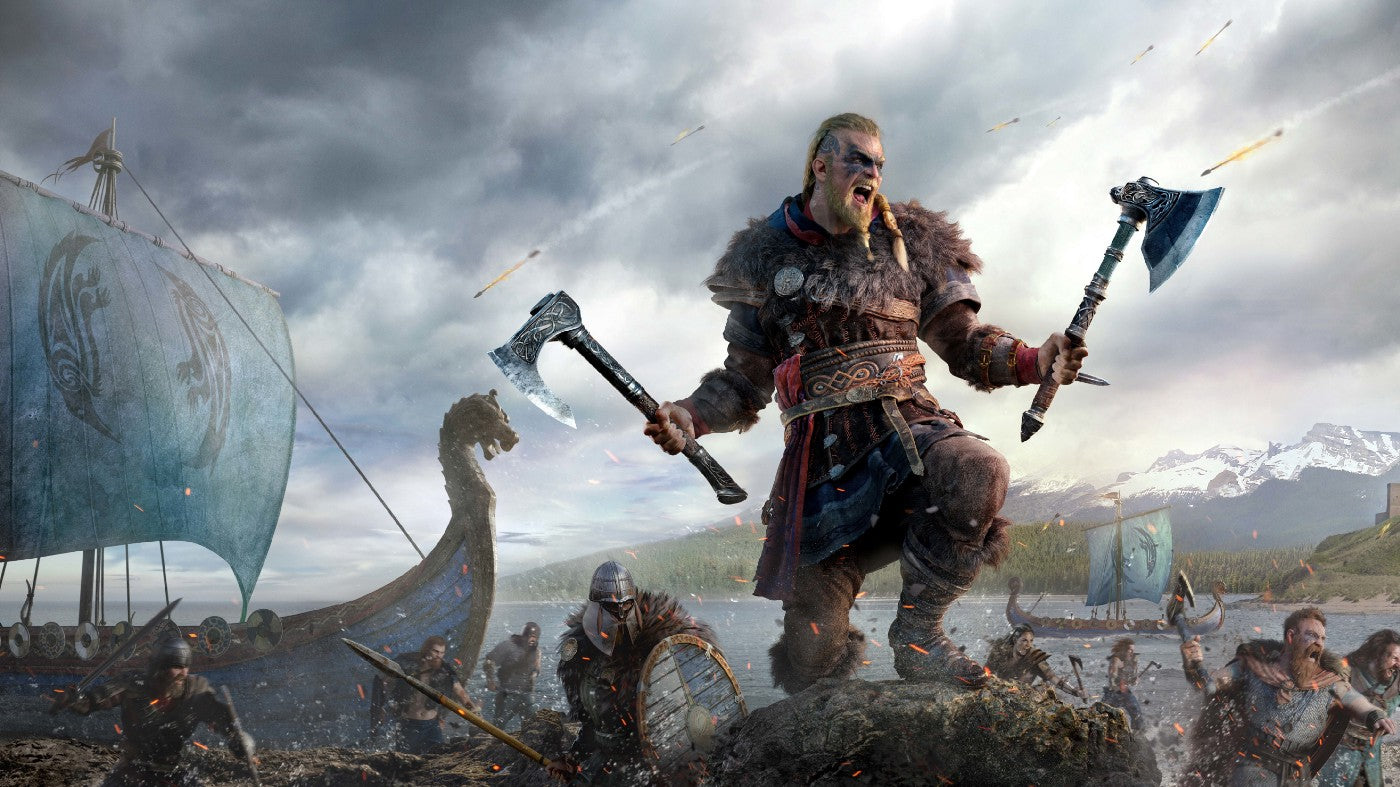 The True Viking's drink
Did you know the Vikings drank mead? Often referred to as honey wine It's considered the drink of royalty and was drank at times of celebrations in the Viking culture. All our meads are made using 100% natural raw honey from our hives.
Ragnarök. Whiskey Aged Mead - 750ml
Regular price
$42.00 CAD
Sale price
$38.00 CAD
Unit price
per
Sale
Sold out
View full details